OK, a post not related to bees, but nonetheless pretty.
I was gone for 6 weeks in China. 16 stops during that time! — I must be crazy. Worked on manuscripts and gave numerous presentations, and visited apiaries.
I was sure I would have missed all the fall color here. But about 10-15% leaves left…
It was 2 degrees C when I shot these in the morning of Nov. 4.
Shot with Nikon D700, Nikkor 60 mm micro or 17-35 mm. Shot in Nef and converted to jpeg by ViewNX. No time to adjust saturation or contrast for most shots.
For the complete album, visit here
1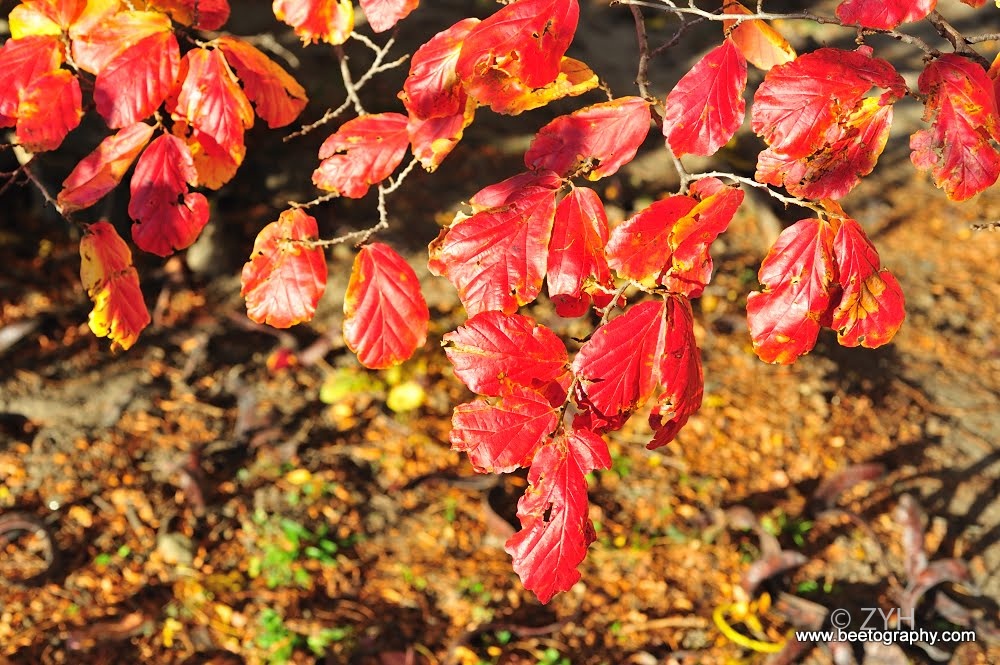 2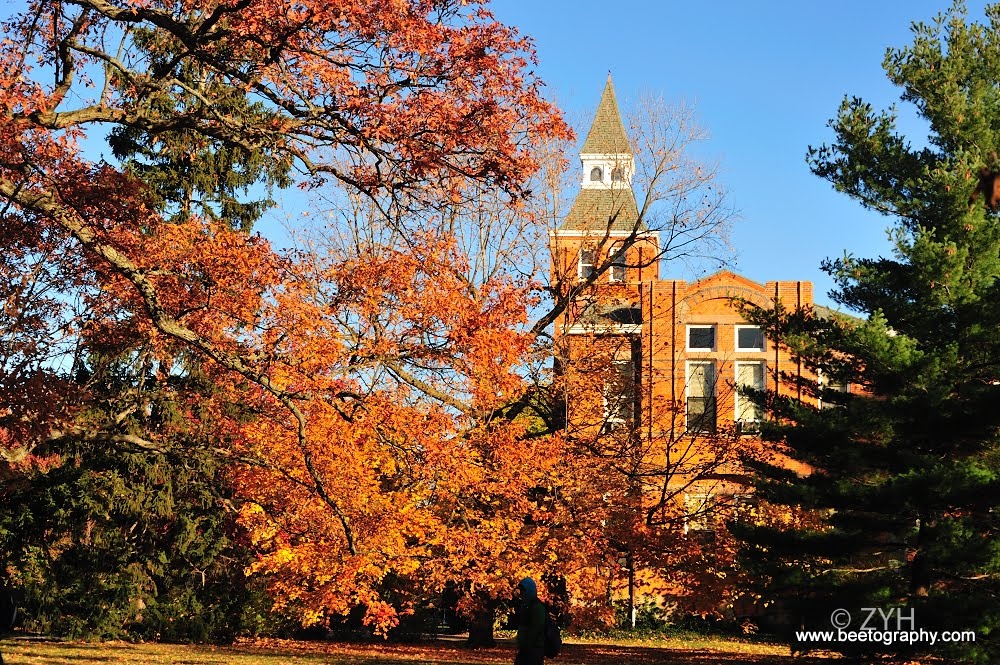 3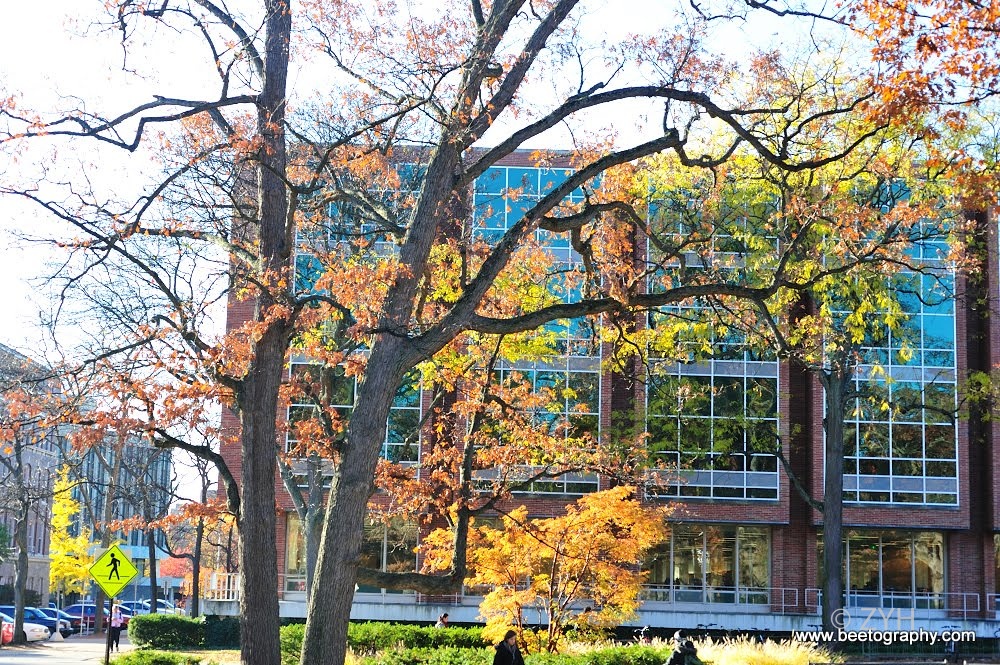 4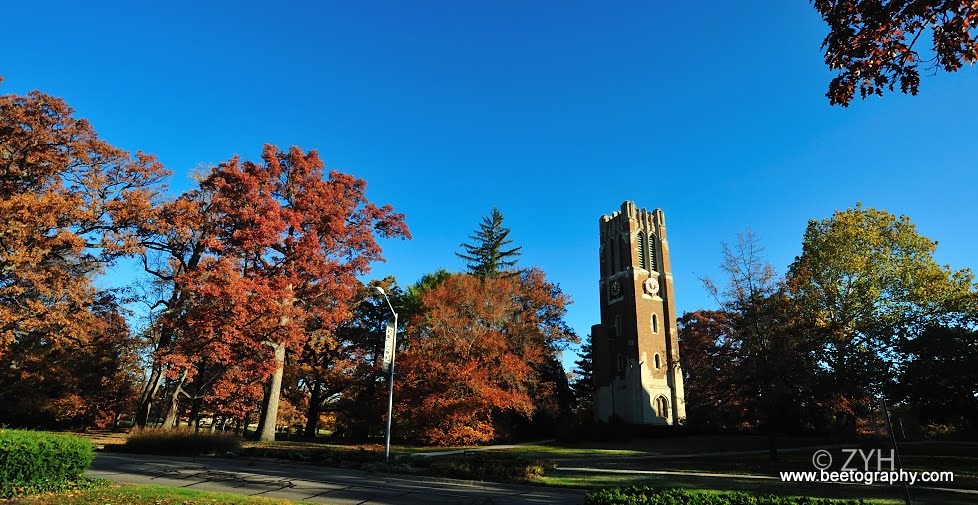 5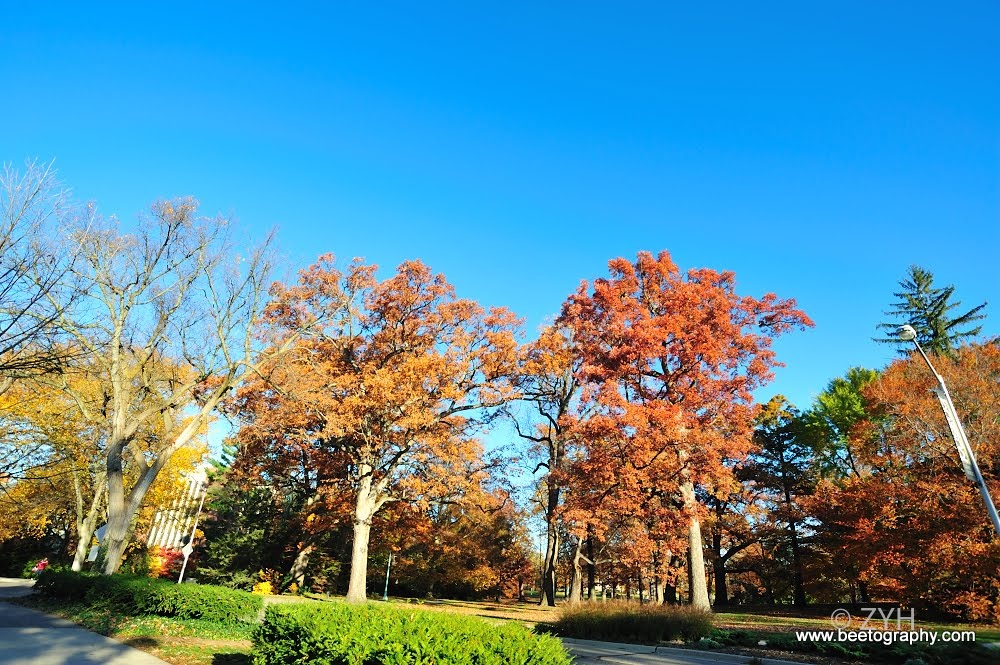 6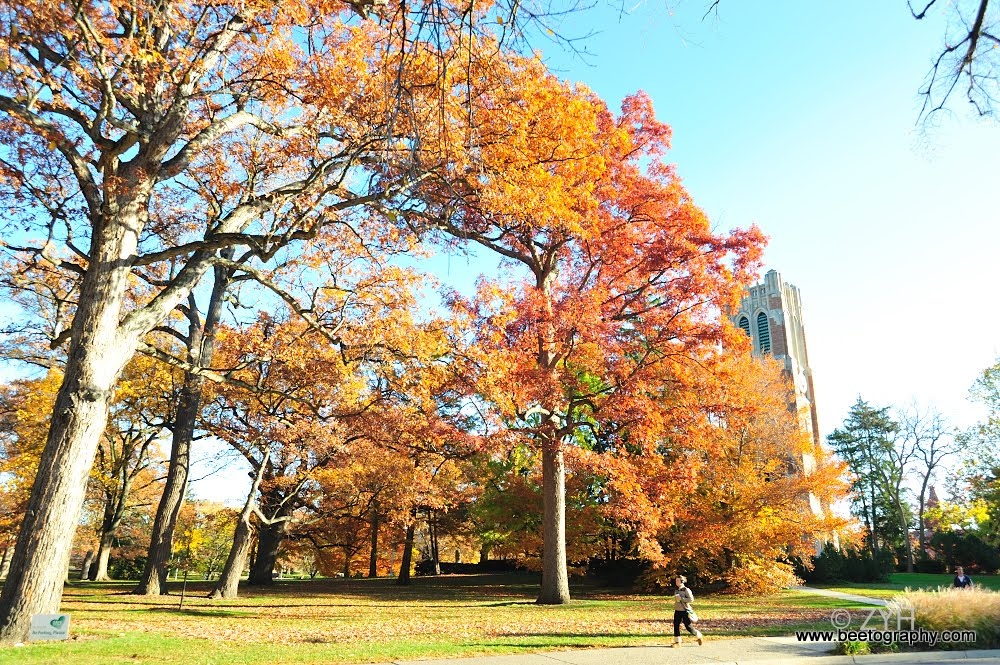 7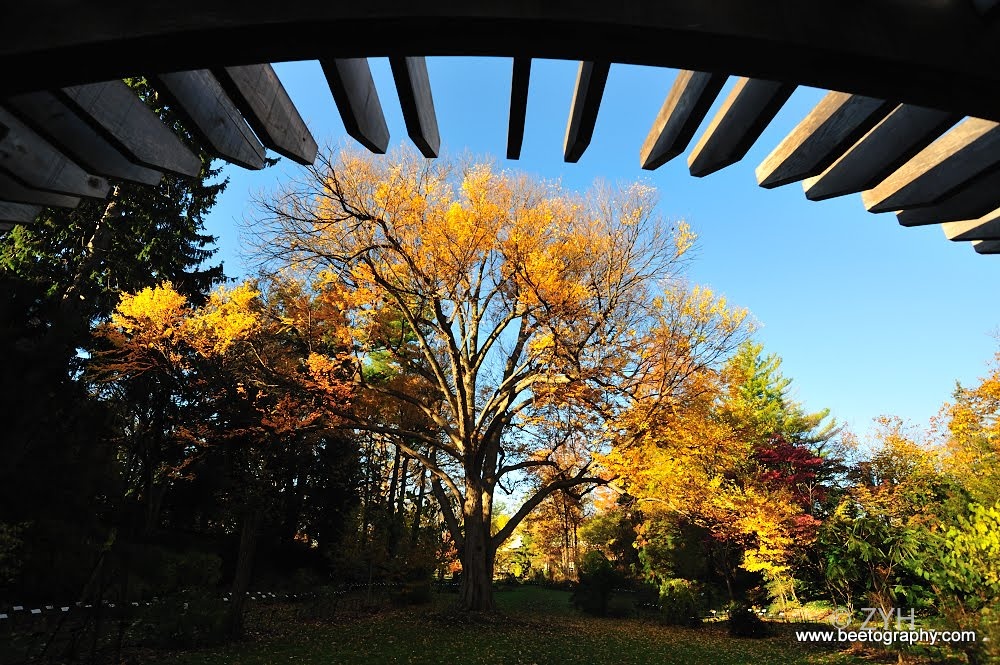 8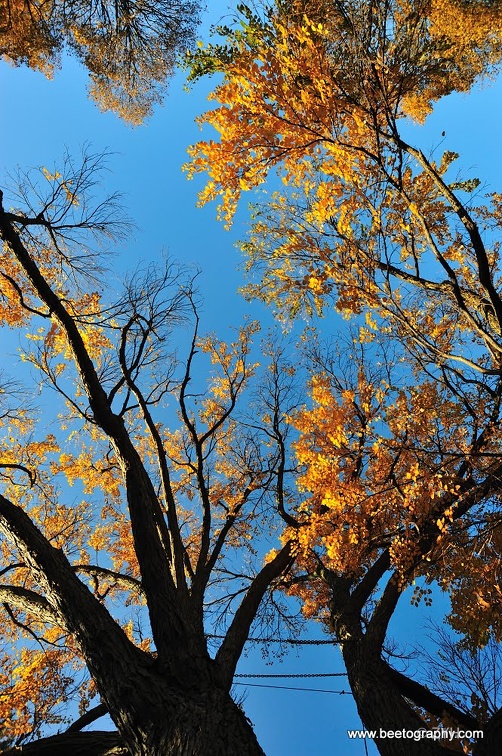 9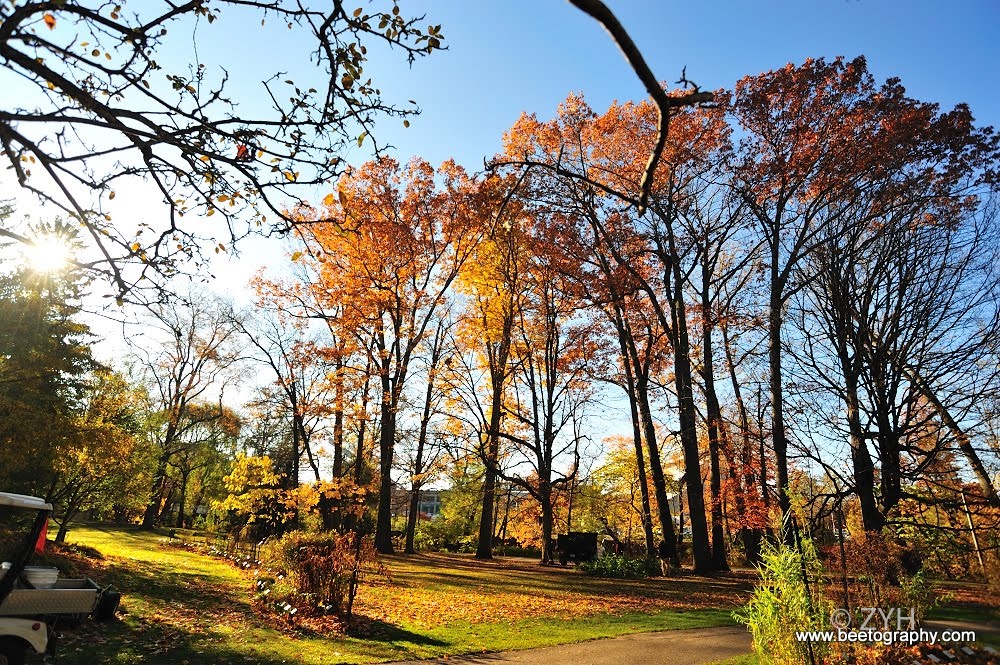 10
what is wrong with this one? The top right corner has some rainbow like colors…artifact?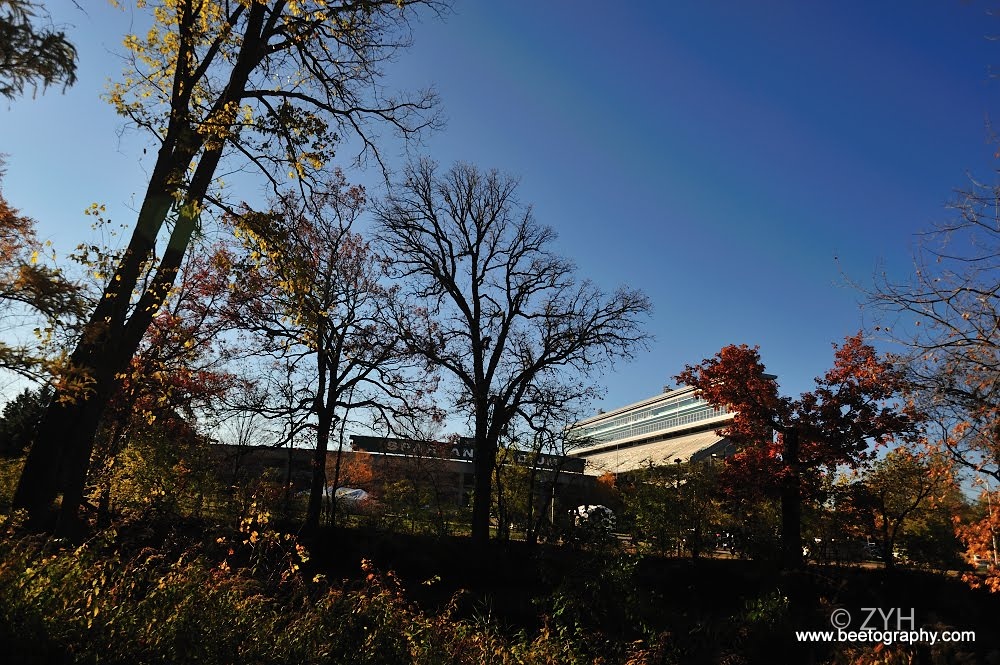 11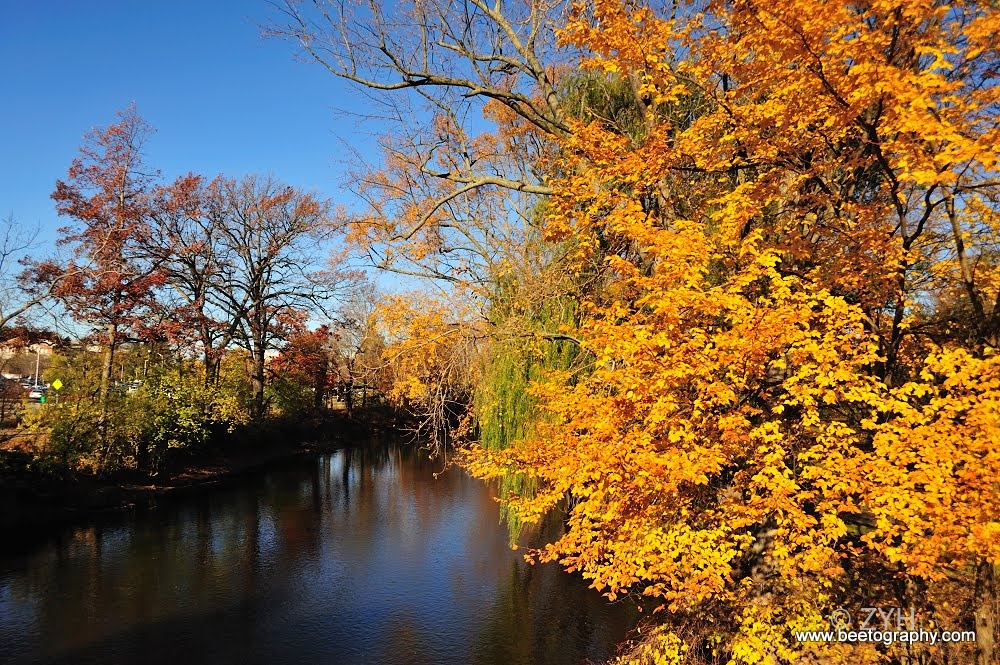 12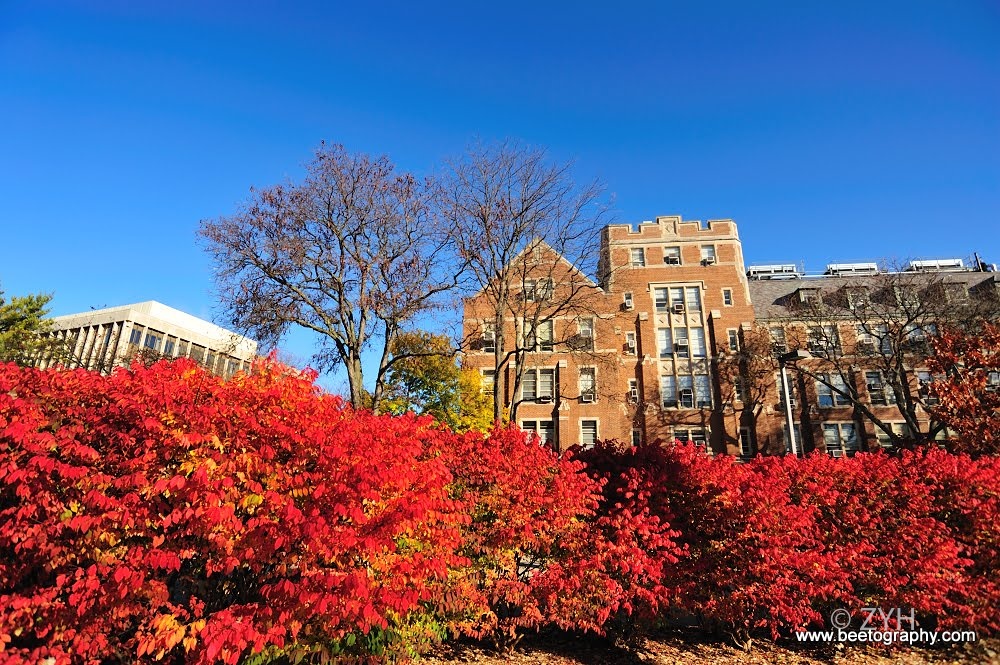 Originally posted on Nov 6, 2011. All the photo links are gone because of picasa (now google photos) no longer exists.
March, 18, 2023, fixed the image links (actually have to upload to a website) so the photos are visible again.